Travel To France, Germany, Netherlands and Switzerland
France offers stunning landscapes, rich cultural history, iconic architecture, vibrant cities, famous attractions, renowned food and wine, alluring landscapes, art by famous painters, great churches, beautiful chateaux, authentic local markets, charming villages and more.
Germany is a vibrant country with a rich history, outstanding architecture, historic castles and more. It offers breathtaking scenery in the Black Forest region and more. And of course, German beer, food and art are known worldwide.
The Netherlands is a charming country that is famous for its colorful tulips, iconic windmills, delicious cheese and unmistakable clogs. You'll enjoy exploring its canals, renowned museums, art galleries, historic buildings, cycling paths, beaches, islands and national parks.
Switzerland is a beautiful country that is surrounded by the mighty Alps. It offers stunning views of the mountains and lakes. You'll enjoy discovering famous Swiss chocolate, cheese, watches and knives. Switzerland also has a rich cultural heritage and diversity, as well as charming cities and villages.
Our Recommended Journeys
7 Days, 6 Nights: Paris, Bordeaux, Marseilles from $1845 per person
Visit Paris the famous capital of France, the official sparkling wine region of Champagne, the prestigious Bordeaux wine region and Marseille located on the stunning coastline along the Mediterranean Sea.
🚩  Choice of Classic & Premium Group Tour
7 Days: Paris, Nice, Monte Carlo – from

$1640

$1740

 per person
See the top attractions in Paris including the Eiffel Tower and Louvre Museum. Explore the French Riviera, Nice and Monte Carlo along the sparkling Mediterranean Sea.
🚩  Choice of Classic & Premium Group Tour
When is the best time to visit France, Germany, Netherlands & Switzerland?
Generally speaking, the spring (April-May) and autumn (September-October) are good seasons for enjoying pleasant weather with fewer crowds, lower prices, and a variety of events and festivals.
Expect thick tourist crowds during the peak summer season. Accommodation and airfare are at the highest prices of the year.
During winter, many travelers benefit with fewer crowds and lower prices. You are able to soak in the local experiences during the slow season.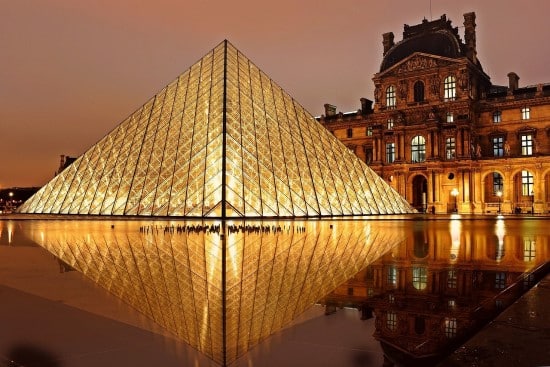 4 Days: Paris $955 per person
Visit Paris the famous capital of France. See the top attractions including Louvre Museum and the panoramic view from the magnificent Eiffel Tower.
8 Days: Interlaken, Zermatt, Zurich $3,085 per person
Visit the top attractions in Switzerland from Interlaken and Zermatt to Zurich. Enjoy the view of the famous Matterhorn and ride the train up to Jungfraujoch (Top of Europe).
4 Days: Zurich, Lucerne, Mount Titlis – Price upon Enquiry
Zurich is a great base for exploring the city's medieval buildings as well as Lucerne and Mount Titlis. Mount Titlis offers amazing views of the Swiss Alps and the glaciers.
7 Days: Amsterdam, Zaanse Schans, Volendam, Marken Island, Giethoorn, Afsluitdijk, Bruges, Rotterdam, Delft, Hague – Price upon Enquiry
With Amsterdam as our base, we'll explore iconic windmills, picturesque canals, great museums, historic castles, colorful gardens and more.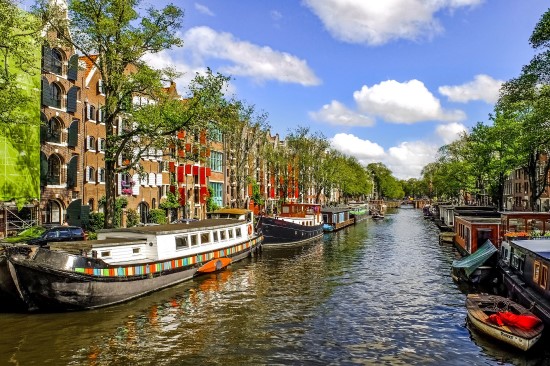 4 Days: Amsterdam, Zaanse Schans, Volendam, Marken Island – Price upon Enquiry
This ultimate 4-day Amsterdam itinerary packs in picture-perfect canals, iconic windmills, bustling shopping districts, historic landmarks and charming villages
7 Days: Baden-Baden, Black Forest Region, Strasbourg, Heidelberg, Frankfurt  – Price upon Enquiry
Explore bustling Frankfurt and the Black Forest's scenic mountains, valleys, and lakes. Visit the enchanted old towns in Strasbourg (France) and Heidelberg.