What our Travelers are Saying
---
"The pace of the trip itinerary was very well done – every day was full but not too full! Our tour guide was the key ingredient that made things remarkable."
– Vanessa S
---
"Glad I went with your tour company..I saw other tour operator there. And they didn't get on the Spinalonga tour ..that was the best.
Love my trip..so simple..inexpensive."
– Jolie C
Tailor-made Experiences Just For You
Travel with just your own group of friends and family on a privately escorted journey. Pick one of our itineraries and make changes at no extra cost. You pick your own dates and even the hotels if you wish.
Save more with our fixed-date departure groups. Trips are guaranteed with a minimum of 2 and a maximum of 16 guests per group.
Our hotels are located near the major attractions and restaurants. Utilize your precious vacation time to see more and do more on our tours.
Our Most Popular Tours
Spend 1 week with the best of both worlds as you compare the new with the old on this…
Why Choose Us?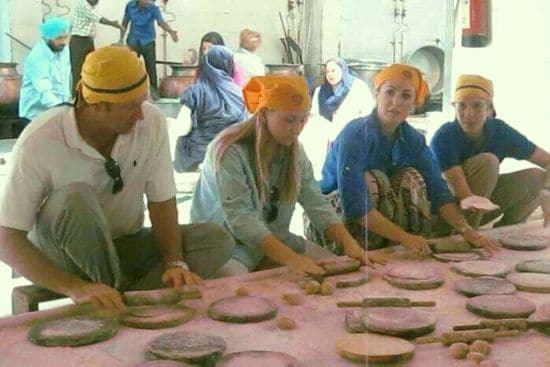 Get Matched with Exciting &
Inspiring Journeys
Complete with sightseeing, hotels, transportation arrangements, and insider access to activities.
Leave the Details to Us
Avoid spending countless hours on research and trust that our dedicated experts will care for all the proper planning and logistics.

24/7 Around-the-Clock Support
Our services support you upon first arriving at your destination till the very end of the trip.
Complete your travel bookings with us. Book flights in confidence as our prices are most competitive and with the advantage if anything were to occur that affects flight schedule and insurance claims we are here to help.

Join Our Newsletter! 
Be one of the first to see our newest offerings and ultimate travel tips.
Connect with us and save 3% off your first booking!