Ways To Travel With Us
Private Tours
Travel with just your own group of friends and or family. Pick one of our itineraries and make changes at no extra cost. Decide on your departure date and even particular hotels if you wish.
Tailor-made Experiences
Custom created journeys to fit your private party needs. Arrange to travel with your church group, a non-profit organization, or a corporate trip without the hassle. Additional savings are available for large parties.
 Small-Group Tours
Save even more with our fixed-date departure groups. The only difference is no customizations are offered and you join with our other guests. Trips are guaranteed with a minimum of 2 and maximum of 12 guests.
Book With Ease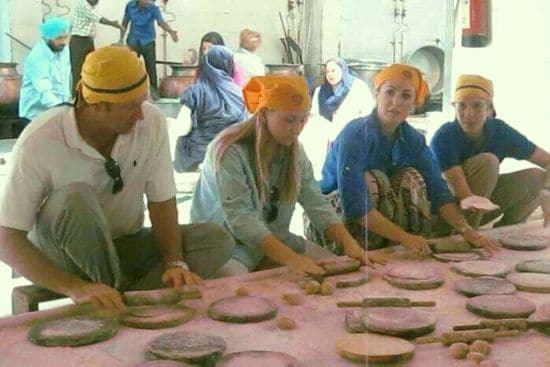 Inspiring Journeys to Match Your Interests
Complete with sightseeing, hotels, transportation arrangements, and insider access to activities.
Leave the Planning to Us
Avoid spending countless hours on research and trust our dedicated experts to take care of the details.

Exceptional Around-the-Clock Support
Our services support you upon arriving at your destination till the end of the trip.
Most Popular Tours
This is a great introduction tour of India and one of our more popular tours for first-timers traveling to…
Join Our Newsletter! 
Be one of the first to see our newest offerings and ultimate travel tips.
Connect with us and save 5% off your first booking!