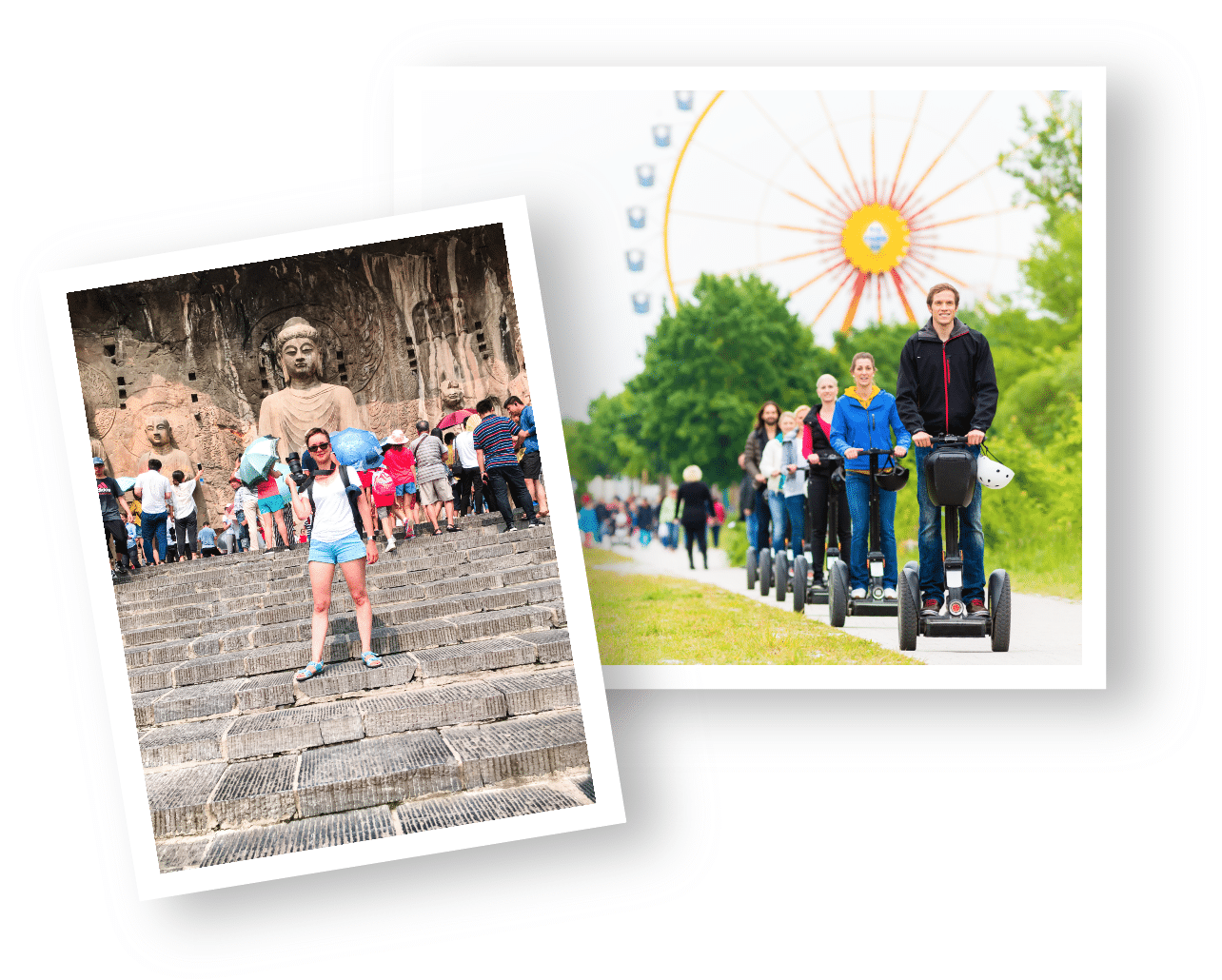 Become a Travel Professional Partner
Team up with us for tiered commission earnings for all land tours and bonus opportunities based on sales performance and large group bookings on the same tour. Or join us in our affiliated program for additional opportunities. Private labeling is also available to help assist you in extending your business and seamlessly brand our products as if they were your own.
ABU DHABI ✦ INDIA ✦ LAOS ✦ MALAYSIA ✦ MALDIVES ✦ NEPAL ✦ OMAN ✦ PHILIPPINES ✦ SINGAPORE ✦ SRI LANKA ✦ TAIWAN ✦ THAILAND ✦ TURKEY ✦VIETNAM ✦ AND MORE!
Available Packages
Private Tours
Travel with just your own group of friends and family on a privately escorted journey. Pick one of our itineraries and make changes at no extra cost. You pick your own dates and even the hotels if you wish. We have popular suggestions that will fit all budgets!
Small-Group Tours
Save even more with our fixed-date departure groups. The only difference is no customizations are offered and you join with our other guests. Trips are guaranteed with a minimum of 6 and a maximum of 12 guests per group.
Free Customizations, Mix & Match Sets
Enjoy free customizations on all private tours. Simply build from scratch or start with one of our already put-together itineraries available on our website. 
Flights and Travel Insurance Add-ons
Complete your travel bookings with us. Book flights in confidence as our prices are most competitive and with the advantage if anything were to occur that affects flight schedule and insurance claims we are here to help.
Travel By Interest
Romantic Getaways
Great for Honeymoons, a special destination for a special occasion, or simply just somewhere nice to get away with your partner.
Festival Tours
With so many festivals celebrated around the world, immerse yourself in the culture with a festival tour- great for family trips!
Wellness Inspired Trips
Restore your Mind, Body, and Soul
Travel to Eat
As you're traveling WOW, your tastebuds with culinary flavors from around the world. Great for both travelers and foodies alike.
Eco & Wildlife Adventures
Get a real feel for Wildlife while being in its natural habitat! Handpicked and guided by the help of local naturists and park rangers who know the local animals and area the best.